The Challenge is back, and you now have the chance to take it Physically or Virtually.
​
Read on to find out more.
​
WHAT IS IT?
A simple, yet powerful 28 day (four week) fitness and fat burning system.
​
WHEN DOES IT START ?
Sunday, 14th November 2021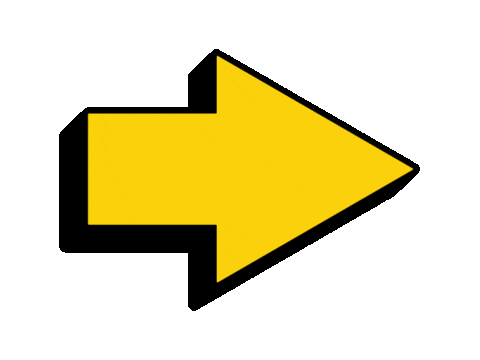 A minimum of

four

Circuit Factory Physical or




Virtual

classes a week.
Wha
WHAT DO I NEED TO COMMIT TO ?
​
Clean eating

and following

The Circuit Factory Food Guide.
​

Submission of an honest daily

food Confessional.
Daily check-ins on the Kajabi Challenge online platform.
Body measurements

at the beginning, the middle and the end of The Challenge.
Weekly breakfast exercises and

Fitness Tests.
Transformation photos.

(optional)​
​ WHAT WILL YOU GET FROM US ?
​
Unlimited access to our Physical or Virtual classes depending on your Challenge membership package. Savage physical and online workouts available for all fitness levels.


Full access to our Kajabi Challenge online platform filled with advice and inspiration.


The CF Food Guide - fundamentals of basic nutrition that will help plan your food and meals accordingly, as well as an outrageously delicious set of CF recipes.
​
Access to The Challenge Community group.


Daily personal feedback on your food and training from our trainers and nutrition department.
​
​ HOW DOES IT WORK ?
​
​
Once you have signed up to take part in The Challenge, you will be assigned a Challenge ID No. If you already have one, you will continue to use it. Memorize this number as you will need it when asked. If you have not received your number, you need to send an email to info@circuitfactory.ae
​
We will provide you with a Challenge starter pack which will include the commitments you need to make for 28 days as well as information to log in to the Kajabi Challenge platform that will be used alongside The Challenge.
​
We will take your body measurements and weight before your first class. We need a starting point, and trust us, if you follow The Challenge system correctly, these will be numbers you say goodbye to as you embark on your Circuit Factory journey. For our Virtual members you will need to take the measurements yourself. Don't worry, instructions will be provided with your starter pack.
​
Throughout The Challenge you will submit your weekly food diary in full detail when asked. We will analyse it and send you our feedback.
​
At the end of the Challenge, your measurements will be taken again and if you have done your bit, the results will blow your mind.
​
SO WHAT'S ELSE IS NEW ?
​
​
Over the last 10 years, Circuit Factory has witnessed many transformation results from our legendary Challenge system.
​
As time goes on we continue to evolve and ensure we are providing our Challengers with optimum resources to succeed.
​
It is 2021 so we have remixed and revolutionized The Challenge:
​
Introduced Kajabi! Our online platform will be your communicator and deliver information and theory training to you.
​
A Challenge Master, that will coach you during the course of this Challenge. Supporting you on your food and fitness journey.
​
A refreshed Confessional system. it's easier, faster and more accurate including feedback from our dedicated nutrition team.
​
A new and improved CF Food Guide. A dossier of food and nutrition that will train you to make healthier and sustainable choices.
​
And, of course, expect tons of surprises on our classes! ​

What's stopping you? Sign up now!
​
​
WHAT OUR CHALLENGERS SAY: