Welcome to The Circuit Factory!
It's time to get started!
We are launching our first "MOTOWN only" Promotion:
What does this mean?
​
If you currently only train at MOTORCITY , or you live in the area and you want to join Circuit Factory,
We are offering a AED 575 for unlimited monthly memberships for this location.
​
We have 6 classes weekly, with a mix of cardio and weighted cardio days. Back to the old school CF style circuits, with bikes, barbells, and all your favourite toys.
​
Additionally you will receive a free CF MOTOWN branded Hand Towel, free of charge, and 2 (two) free classes if you have never done a CF class before!
If you live near MotorCity, this promo is for you!​
​
​
​
Valid only for our location "Motown" (Motor City) [GEMS Metropole School].
Promotion valid only until 31st of November 2021.
Promotion includes access to Circuit Factory Virtual.
​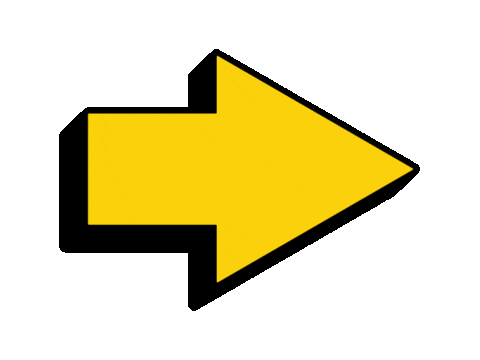 Founded in Dubai in 2011, The Circuit Factory is a group exercise class that focuses on burning fat and building strength. The workouts are a fun, challenging way to push yourself to burn as many calories as possible, increase stamina, reduce stress and achieve fitness goals in record timings.
​
The Circuit Factory has helped hundreds of people change their lifestyle across the Middle East.
​
A 60 minute workout, which includes warm up, circuits and stretching. Every class is different, so you can smash a huge amount of calories every time you train.
All our classes are designed to suit people of all fitness levels and abilities, regardless of age or physical limitations.
It's not just the training, but the community that we build. Many of our members have been with us since our first classes.
Being part of the Black&Yellow squad is seriously addictive!
​
Circuit Factory is well known for transforming thousands of people 's bodies, fitness and lives.
Over these 10 years, our members have achieved pretty amazing things.
​
Take a look at some of these real transformations:
TheCircuitFactory_BadHabit_Transformation-Yousef
TheCircuitFactory_BadHabit_Transformation-Vaibhav
TheCircuitFactory_BadHabit_Transformation-Alannah
TheCircuitFactory_BadHabit_Transformation-Yousef
​
Follow us on Social Media!